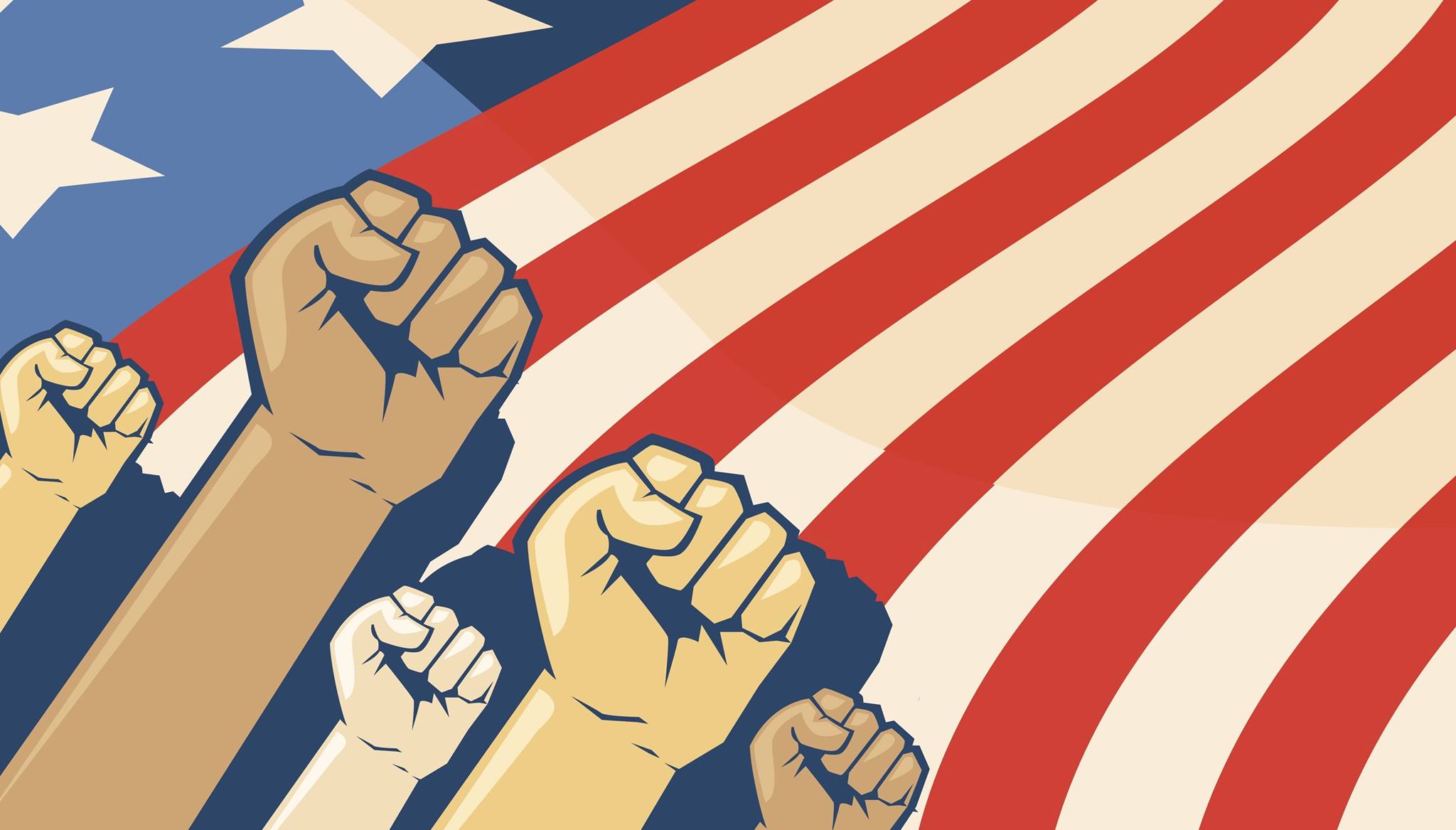 We are advocates for a free, fair,
and inclusive democracy in New Mexico
Join OLÉ & the Sentencing Project's Town Hall on January 17th
Since New Mexico incarcerates a higher percentage of its people than any democracy on earth, an Inclusive Democracy is critical to stop the expansion of the Prison Industrial Complex. According to research conducted by the Sentencing Project, 17,572 New Mexicans were barred from voting in the midterm elections because of a past felony conviction. To learn more about the national movement to restore citizenship and the voices of impacted folks, please join OLÉ and the Sentencing Project's Town Hall on January 17th! This is an in-person event in Albuquerque. Register to receive the location.
Support voting rights in 2023!
Last year, legislation to expand voting rights and ballot access in New Mexico almost crossed the finish line. It was based on the priorities that Governor Michelle Lujan Grisham and Secretary of State Maggie Toulouse Oliver announced on January 6 last year. After passing all of its committees and both bodies, it needed only a concurrence vote on the Senate floor, but was blocked by a filibuster at the last moment. We believe that this year, we will win.